FREE ADMISSION! - Open to the public
Film:
Biodiversity of the Dominican Republic
Dominican Republic - 2012-2015
The documentary is a project of Diario Libre newspaper that came from an initiative of Marvin del Cid. The intention is to create a long-term archive to display the Dominican Republic's natural wealth. In two years, 30 short videos have been published with the valuable support, collaboration and consultation of biologists, conservationists, environmentalists as well as government institutions and NGOs.
Director Bio
Marvin del Cid was educated in Communication Sciences and has vast experience in visual and multimedia areas. Currently he is a multimedia editor for Grupo Diario Libre in the Dominican Republic. He has exhibited his photography on five occasions, in four one-man shows and one group show. He won several photography prizes in the Dominican Republic and abroad, including having received special mention in the Epifanio Lantigua Journalism Award in 2013 for his work on Dominican Treasures, and in 2014 in the category of Sustainable Tourism.
Back to All Films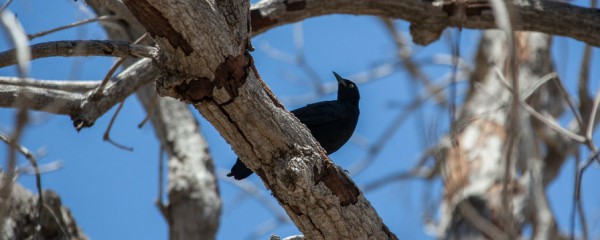 Credits
Director: Marvin del Cid
Country: Dominican Republic
Year: 2012-2015
Duration: 64 min
Language: Spanish